Step-by-Step:
1. Select Profile & Preferences (your name) on the top right-hand side of the page.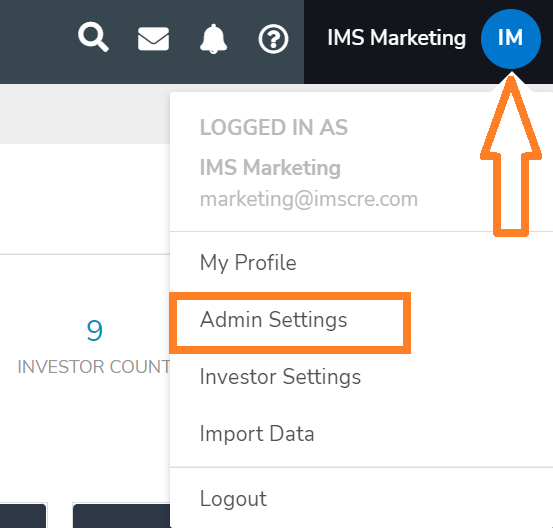 2. Select Team Members: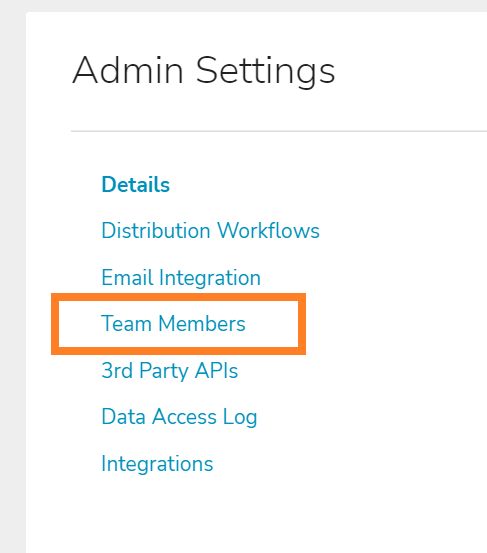 3. Select Add Team Member:

3. Fill in the required fields (as indicated by a red asterisk), including First Name, Last Name, Team Role, and Email. Select Save.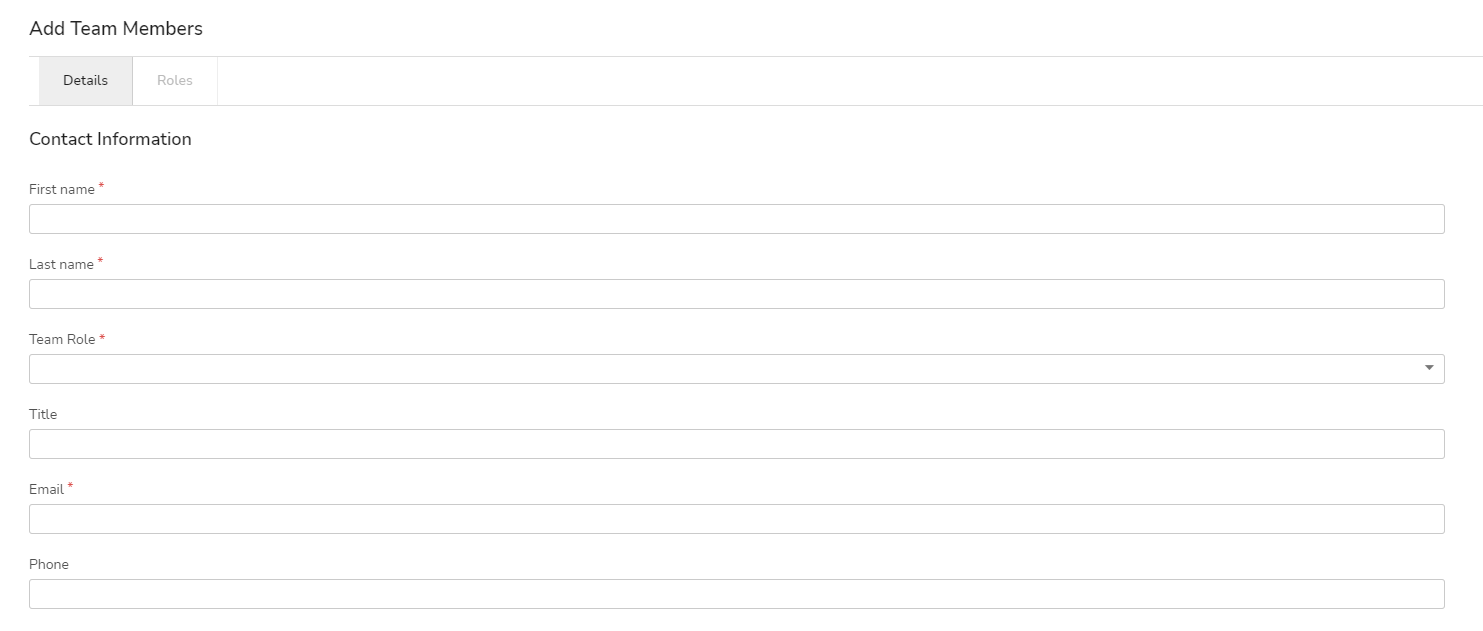 4. Locate the Team Member in the Team Members list and select the dropdown by their contact. Select Invite. Once they accept the invitation, they will have access to the IMS Admin platform.