Product Release Notes (Q1 2021)
1.26.21 Release | In-App Countersigning, Investment Metrics | ENHANCED FEATURE
Included in this release:
Countersign Documents Without Leaving the Admin Portal
Sponsors can now countersign eSignature documents from the 'Document History' panel located on the Cap Table.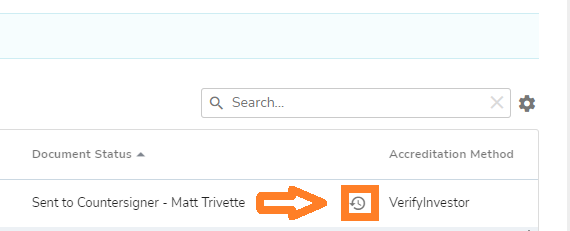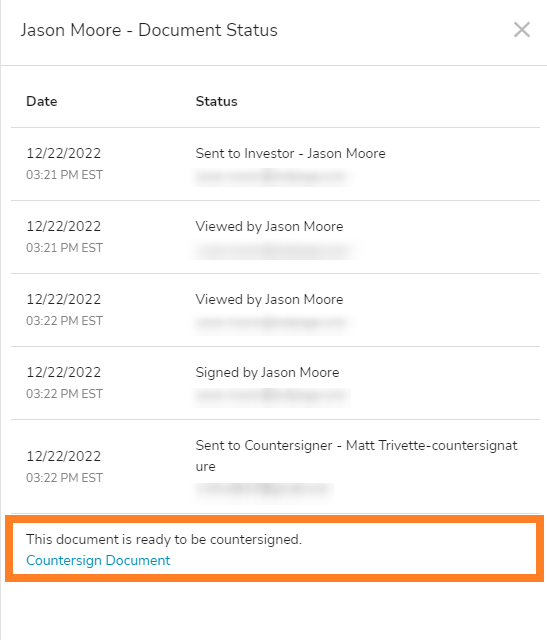 Investment Metric Enhancements
Additional metric configuration options allow sponsors to define specific metrics for projects in the 'Syndicating' status. Previously, this status shared metrics with the 'Investing' status. Additionally, there is a new exit date metric available for all statuses that can be selected for both the entity tile offering detail page.

01.29.21 Release | Email & SMS Multi-Factor Authentication| ENHANCED FEATURE
Included in this release:
Multi-Factor Authentication via Text Message is Now Available!
Team Members with Sensitive Data Access can turn on two-step authentication for team members via text, email, or both! If SMS is enabled, each Team Member will be texted a single-use code to enter upon login.

For more information on how to enable MFA, click here.
1.29.21 Release | eSignature Documents Signing Process | ENHANCED FEATURE
Included in this release:
Download eSignature Documents Throughout the Signing Process
Download and store eSignature documents directly onto your computer in minutes! No matter if the document has collected partial signatures or is completed, we've added the ability to download the document throughout the signing process.